Jan 04, 2018 - Poles Built for Structural Integrity & Aesthetics Across Industries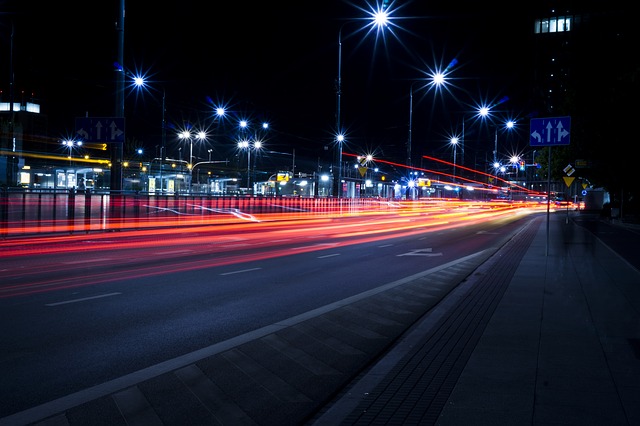 At the core of every reliable street or area light, sign structure, traffic light, wireless communication tower, and power transmission and distribution network are the poles that support their structure and enable their function. That's why at Nova Pole, we manufacture, install, and service a variety of tubular steel poles that suit a variety of applications, such as lighting, traffic, electrical supply, communication, and even aesthetic finishes to an open space or building's overall design.
Learn more about the types of poles we manufacture for a wide range of commercial and industrial applications across Alberta, BC, and Ontario:
Street and Area Lighting Poles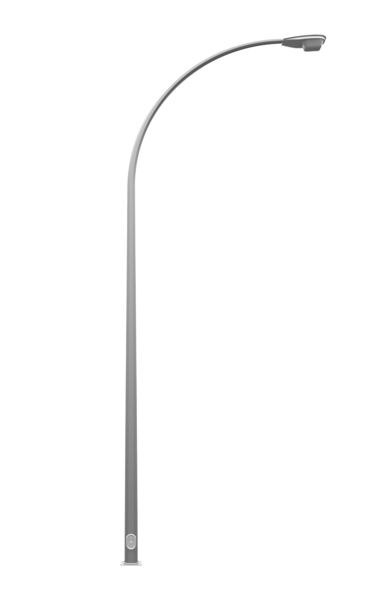 Tubular steel poles are commonly used to support street and area lighting. These poles are expected to withstand and support applications even under extreme temperature fluctuations that are common in Canada year-round.
Responding to these conditions, Nova Pole designs are engineered to withstand a gusted wind velocity of 100 MPH (160 km/hr), ensuring structural integrity that supports not only the lights, but also their appropriate fittings, such as signs and signals. Nova Pole manufactures various types of tubular steel poles, including Davit, Tapered, Round Straight, and Square Straight poles, each suited for specific lighting applications, in accordance with the National Building Code of Canada.
Traffic Poles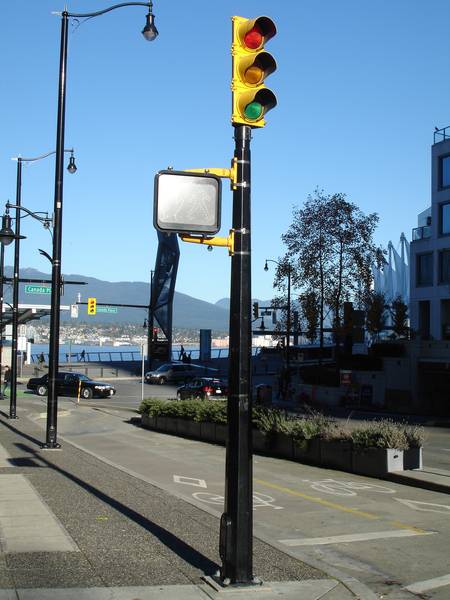 Tubular steel poles are also used in traffic applications, such as for supporting traffic lights and essential road signs. Designed to perform in both low- and high-volume settings, traffic poles are a vital part for communicating road signals to drivers and helping to maintain the flow of traffic itself.
Apart from traffic lights, these poles are also designed to support other fittings that enable a smooth flow of traffic in Canada's busiest areas. These include traffic cameras, pedestrian signs, speed warning signs, and crosswalk cantilevers, extensions, and vehicle sensors.
Sign Structures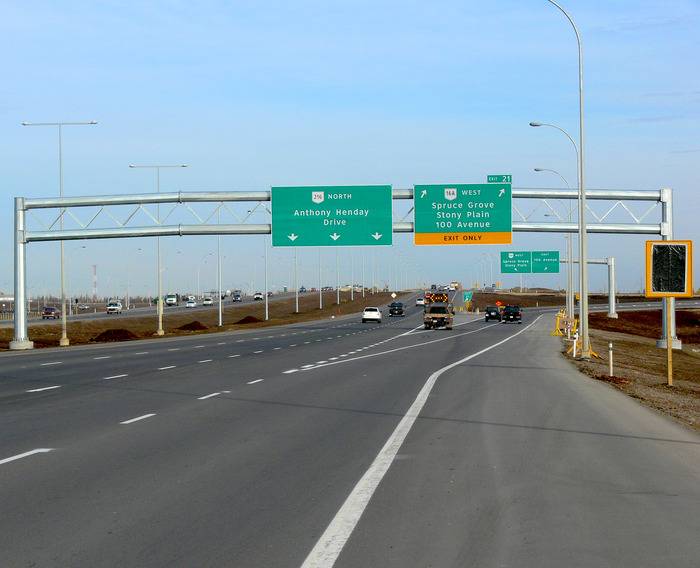 Going hand in hand with traffic poles are sign structures that are designed to reliably support various traffic, road, and geographical signs, such as those that indicate directions for drivers on highways. Used to control the flow of traffic on highways and ensure that road users arrive at their destination safely and promptly, these tubular steel poles are designed to support various sign structures, such as toll gantries, single arm cantilevers, cantilevers with decorative lights, toll booth ferries, DMS signs, and monotube signs, among others.
Power Transmission and Distribution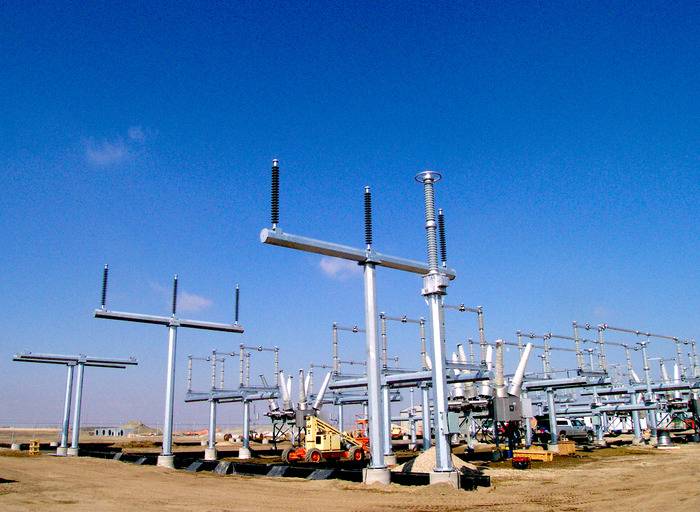 The use of electricity is just as good as its transmission and distribution, and Nova Pole's monolithic poles and frame structures are built to create reliable electrical networks. These poles are designed to support high quality transmission and distribution applications, starting with the construction of reliable electrical networks.
With heights of up to 200 ft. and diameters of up to 5'6", these poles are designed to support various functions required to create stable power transmission and distribution networks. Backed by engineering data individually supplied according to their required applications, these poles can support structures such as dead end transmission, tangent transmission, h-frame transmission, y-frame transmission, distribution lighting, davit arms for wooden poles, transmission guyed poles, lighting shields, a-frame structures, and substation structures.
Specialty Poles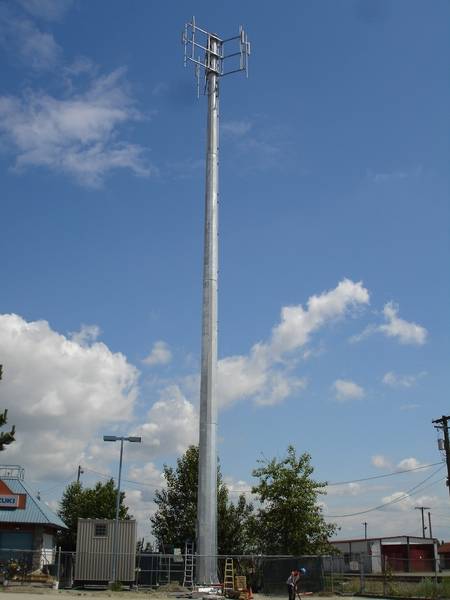 Tubular steel poles are also used in various types of specialty poles for multiple functions that have become necessary in this highly-technological day and age. These poles are used to support wireless communication towers, high-mast area lighting, art installations, transit, sports, solar and wind panels, and custom-hinged applications.
Decorative Poles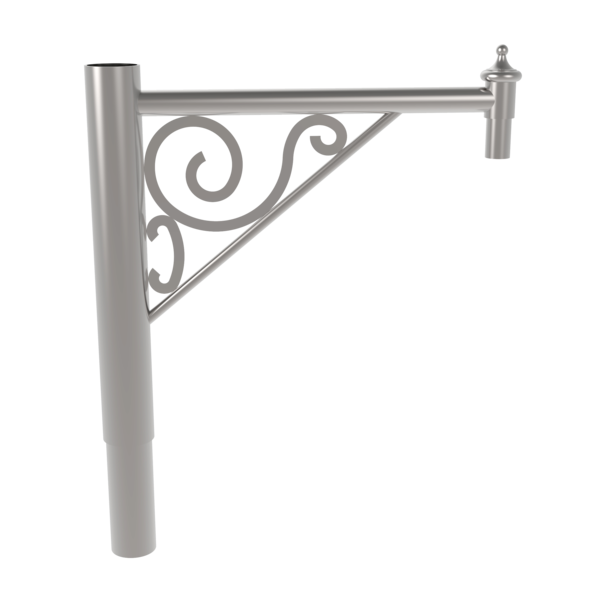 It's a tough choice between form and function, but whether it's a building that requires a specific type of lights and corresponding poles, or an open space illuminated by area lighting, form or function isn't necessarily a choice you have to make.
With Nova Pole's decorative tubular steel poles, complete with aesthetically pleasing base covers, arms, and fittings for lights, you can easily maximize your design potential without sacrificing structural integrity and function.
Build foundations with structural integrity and aesthetic at their finest. Ensure sound infrastructure with Nova Pole's line of tubular steel poles for a wide range of commercial and industrial applications. Call 1-866-874-8889 to order in Alberta, BC, or Ontario.