Jan 17, 2019 - Highway Sign Structures: How to Choose the BEST Solution for Your Next Project
Does your next project require a robust, attractive and lightweight street sign structure to be erected on a busy highway? If so, you've no doubt browsed through a myriad of options and considered height, styles, and longevity among other factors. Instead of baffling yourself with these features right at the outset, a great first step is to approach the leading sign structure manufacturers in Ontario.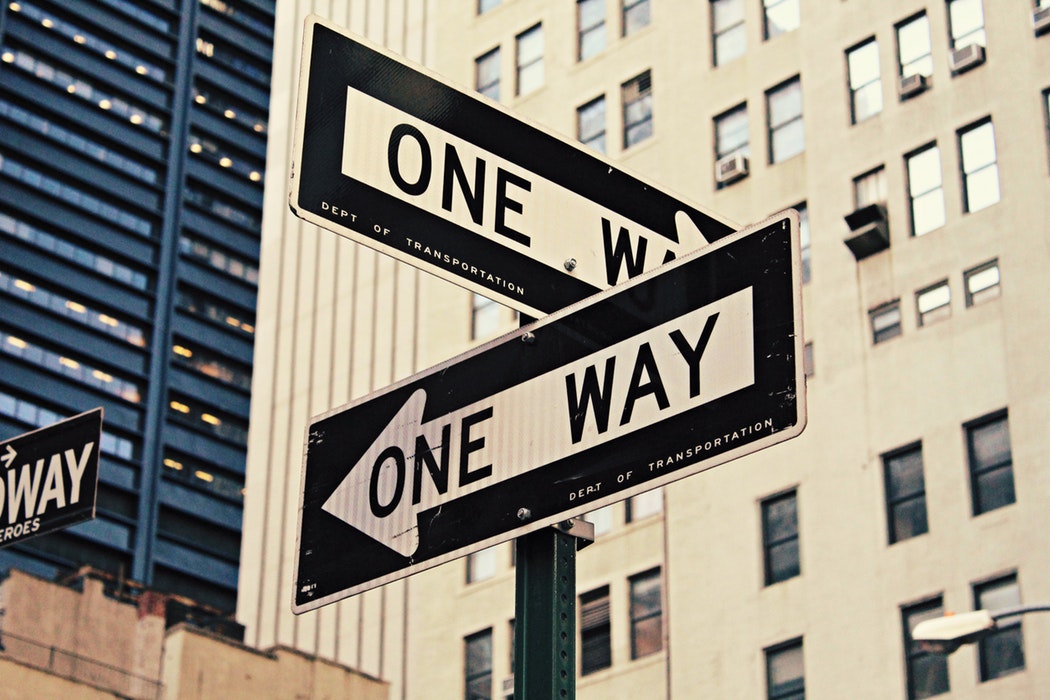 Step #1: Shop With a Reliable Manufacturer
When you come to a reliable manufacturer who has a reputation for long-lasting and sustainable products, that's half the battle won right there. Deciding between other elements will be a walk in the park moving forward, as no matter what you choose, you can be assured of investing in quality products that go the distance.
We can't stress enough on choosing street sign poles that have amazing survivability rates - at least 15 -30 years. Reinvesting in a past project to undo an oversight is frustrating as it is expensive. It pays (literally) to get it right the first time.
There's another hidden benefit of shopping with trusted manufacturers, namely, you can access a diverse range of solutions under one roof. Shopping in bulk reduces the budget tremendously and gives you access to homogenous products that complement each other.
At Nova Pole, we offer tubular steel and aluminum poles that can expertly hold signages, such as toll gantries, and are available as single arm cantilevers, cantilevers with decorative lights, tollbooth ferries, DMS signages and monotube signages.
Step #2: Go For Solutions That Can Combat Tough Weather
Street structures are important infrastructural elements and can corrupt or beautify the surroundings greatly. It's important to familiarize yourself with how vital these fixtures really are. They are ubiquitous and go hand in hand with other similar constructions such as traffic poles. Street sign structures have to support road, traffic, and geographical signages, and these are integral to help point drivers to their destination.
Not only do they assist drivers in reaching their destination quickly and safely, but they also ensure an even flow of traffic. This will be all well and good so long as you select options that can withstand inclement weather conditions and do not crack or sway in the face of high winds, rain, snowstorms, and hail.
A damaged street sign structure, especially on a highway that experiences high volumes of traffic, will cause delays at best and might even endanger lives at worst.
Step #3: Consider the Height
One of the primary factors that you must cater to is ensuring your pole and sign offers optimal viewing to pedestrians and drivers alike. It should be mounted at the right height to allow for this aspect.
While there is no specified height as per federal construction and safety norms, ideally you want a pole that goes up to a minimum height of 7 feet (between the bottom of the sign to the ground) so that pedestrians won't be in danger of colliding with the sign. Conversely, in the case of those signs that are mounted over traffic, ensure a height of no less than 17 feet (between the bottom of the sign and the ground).
Step #4: Consider the Location
Subsequently, where exactly are these poles to be erected? Choosing a good site is also paramount to this process. Along with deciding on the right height, make sure that no bushes, trees or hedges are blocking the view of your sign, lest its purpose is redundant.
Poles are well sited in soft ground (flower beds, grass), as over a third of the pole must be below the surface to ensure it is securely grounded. If there is no convenient soft ground on your site, use a baseplate to ground your pole. These plates will be about 10mm thick and created with galvanized steel. They can even be painted to match the sign or any other desired colour.
To add to their visual appeal, add a decorative stonework design or a block paving finish around the base. Using coach bolts, you may then mount the sign onto a solid surface like concrete or tarmac.
Step #5: Consider the Design
To enhance the visuals of the neighbourhood where your pole is to be erected, you require a solution that complements other fixtures and isn't an eyesore. Apart from the buildings in proximity, you must also consider telephone poles, traffic light poles, pavements, storefronts, fences, etc. and match their colour palette.
Tubular steel or aluminum poles will get your job done effectively and safely. Not only are these engineered to maintain their structural integrity in the face of inclement weather, but they are also attractive and can be coloured and textured as you like.
Step#6: Cover Your Bases - Always Get an Expert Opinion
When you've followed all of the above, one last step remains - perhaps the most important of all. It is advisable to have an expert cast an eye over your plan and ascertain whether it's lacking in any way. At Nova Pole, we have over 30 years of experience and provide cost-effective and quality infrastructure poles, no matter your requirements.
Our solutions are well suited for highways, street lighting, traffic signals, electrical distribution, wireless communication and more. To access leading solutions or to get an opinion on how to approach your project, contact us today.