Jun 12, 2017 - New location!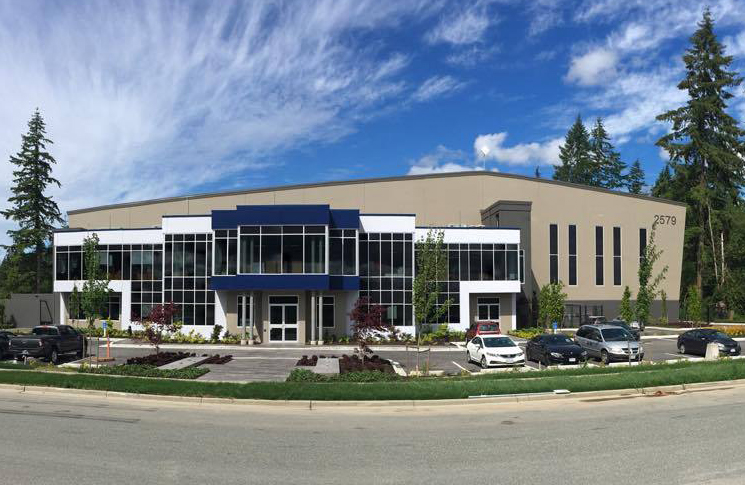 Nova Pole has a brand new building, and holy toledo is it ever fancy!
Nova Pole International Inc. recently moved from 96th Avenue in Surrey to 2579 188th Street in South Surrey. We are thrilled about our brand new state-of-the-art building custom designed for Nova Pole to efficiently manufacture infrastructure products and insure the best quality results for our customers.