Jun 13, 2022 - Is Your Parking Lot Properly Lit During The Summer? Make It Happen With The Best Lighting Poles!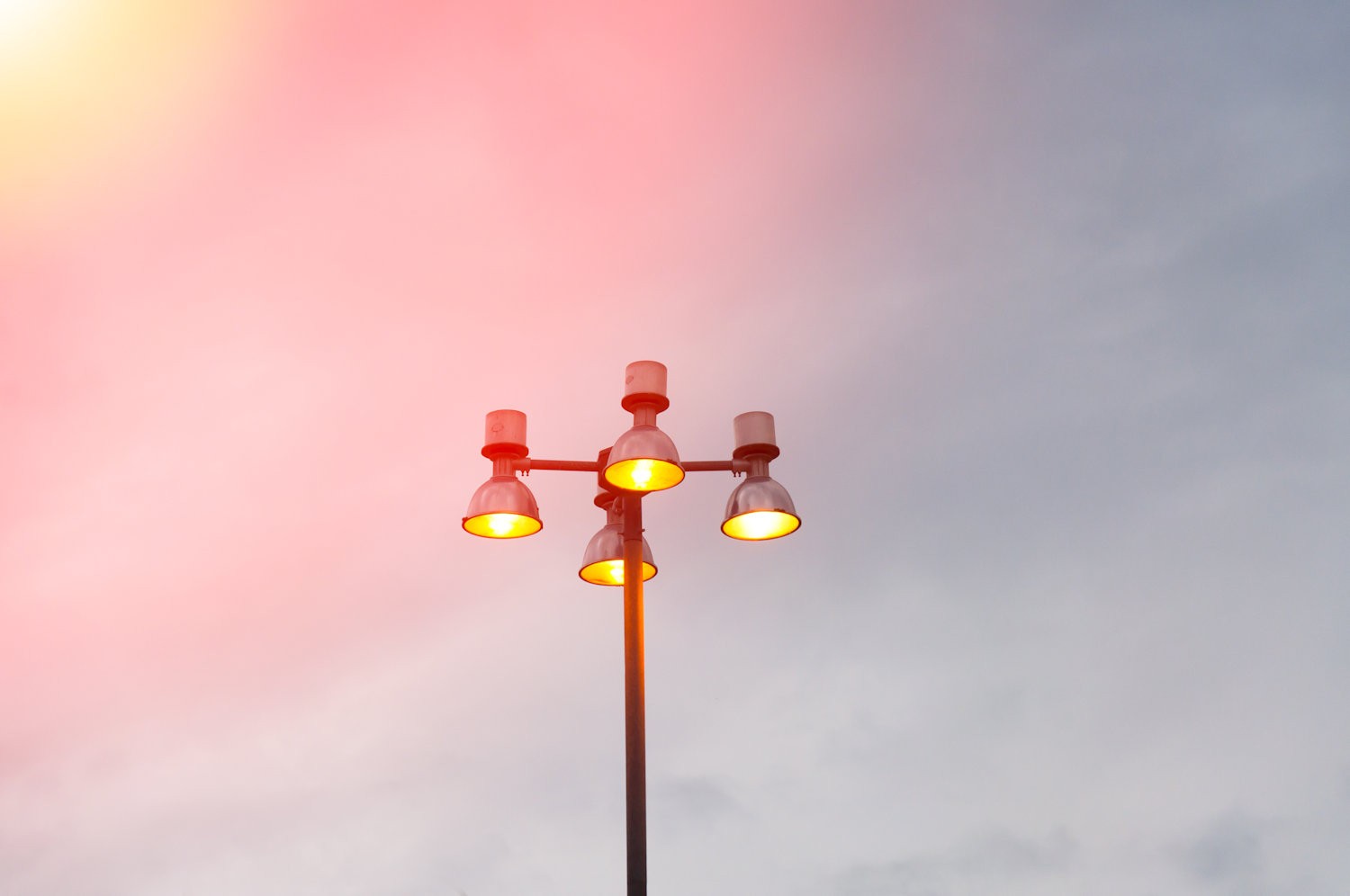 Parking lots are an important area for any large property that needs secure and easy access for all types of vehicles. During those dark summer nights, you need durable and reliable lighting poles to keep parking lot areas illuminated and visible. As a commercial landlord or property manager, you'll need excellent outdoor lighting to optimize your parking lot spaces and make them work with different surface layouts. Effective lighting poles can not only boost the visual appeal of your parking lot property but also enhance safety for both drivers and pedestrians at night.
If you need bright, durable street lamp fixtures and flood light poles for your public space, contact Nova Pole today to install lighting fixtures marked by superior craftsmanship and innovative technology. Our team will provide you with stellar customer service, planning, and the resources you need to enhance your parking lot space.
We design, manufacture and market tubular steel and aluminum poles for use in highway and street lighting, traffic signals, overhead traffic signage, electrical distribution and transmission towers, wireless communication towers, high mast and sport lighting poles, transit poles, solar lighting and wind tower poles, plus an extensive line of decorative streetscape lighting poles and bases.
Why Is It Important To Provide Adequate Lighting In A Parking Lot?
Adequate lighting is very important for a parking lot because of the safe visibility and money-saving benefits it provides for your property. For example, parking lot accidents account for over 50,000 vehicle injuries annually. With ample lighting in your parking space, you can keep both your customers and employees safe throughout the day.
Installing lighting poles and LED light fixtures around your perimeter can help ensure that all entrances and exits are clearly visible from your building. They can work and shine in any condition or harsh weather. Strategically placed lighting poles around your parking area can provide enough lighting for parked vehicles so that everyone can see their surroundings properly. This will help you be proactive in preventing any dangerous accidents from happening.
Our strong lighting poles can also withstand any element or condition that comes their way. Their durability helps them provide reliable lighting year-round and can enhance safety for your parking lot at night. These lights also don't emit very strong UV rays that attract insects or other pests, keeping your parking area bug-free.
By upgrading your current lighting pole fixtures for your parking lot, you can significantly cut down your energy costs, time, and money long-term. Good lighting poles for your parking lot can also improve individual safety around your property at night.
How Does Proper Lighting Improve Individual Safety During The Summer?
Proper parking lot lighting can greatly increase and improve the safety of both drivers and pedestrians on your property, especially in dark areas at night. They help dissuade criminals looking to vandalize or loot your business or parked vehicles by making sure everything is visible, including security cameras. Public street lighting eliminates lawbreakers from hiding in the darkness and can make sure your property is less of a target for them. This will make great strides in reducing future crimes from taking place near your area.
Moreover, lighting poles also help give more assurance to people using your parking lot. They can help alleviate concerns about their car or possessions while giving them enough time to do their activities. The amount of sufficient lighting you need for your parking lot ultimately depends on a variety of factors.
How Much Lighting Is Needed For A Parking Lot?
It's been recommended that a large parking lot area needs lighting poles powering around 20,000 lumens each at around 15-20 feet high for each fixture. Each lighting pole should also be spaced 20 feet apart to get the most average amount of lighting. You should be able to go brighter and higher if you want more areas brightened. The maximum levels you can go are up to around 30 feet, with 2 lighting poles powering lights at 30,000 or 40,000 lumens. These more powerful lighting poles should be spaced around 30-40 feet apart.
When choosing the right lighting infrastructures, it's important to consider the physical layout of your parking lot. For example, a 1500 square foot parking lot may require less lighting than a parking lot at around 10,000 square feet. It's important to remember that lighting poles distribute lighting horizontally to give the most lighting possible for parking spaces. Circular lighting poles may be suitable for commercial parking lots while square lights work best for large parking spaces with additional intersecting roads.
If you need exceptional lighting pole structures for your parking lot or property, contact Nova Pole today to ask us for a quote and kick start the installation process. Work with our team now to enhance your property with our tubular steel lighting poles!