Jun 15, 2017 - Have you heard about our Specialty Powder Coating?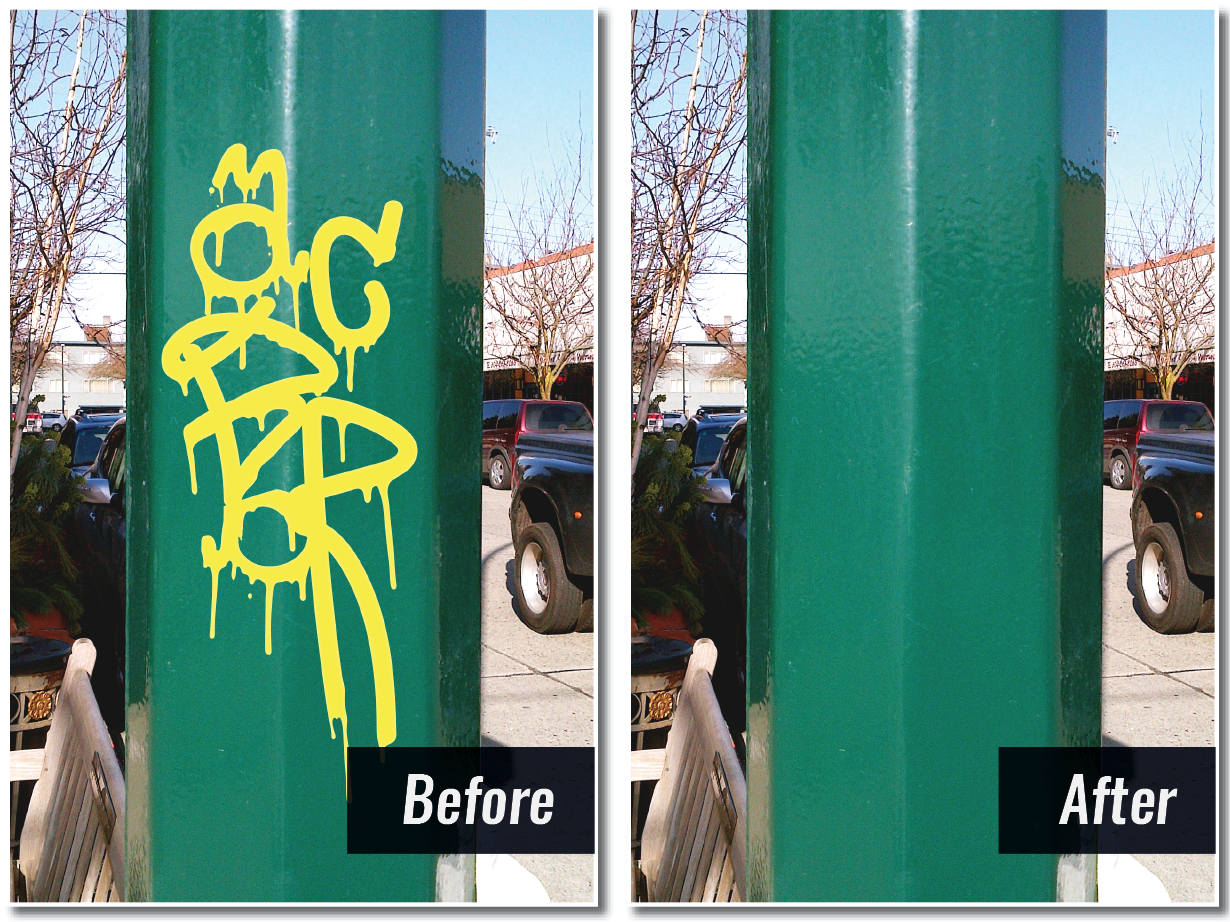 Nova Tuff is a unique value added Powder Coating specifically formulated for Street Lights and Traffic Poles.
There are many benefits to choosing the Nova Tuff Powder Coating. And guess what! We have a brand new brochure that'll tell you all about it!